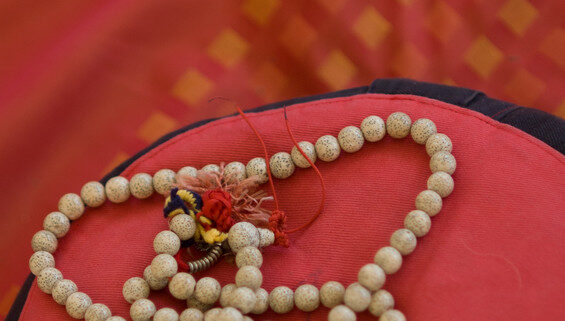 The Guru Yoga on the 8th Karmapa is an advanced meditation for which one can ask for authorization to practice after having completed the Foundational practices. This weekend is good for those who want to get explanations to start with this meditation, as well as for those who already are practicing it.
Friends that would like to practice on the Foundational Meditations (Ngoendro) are welcome as well.
Together with Renate Scholz we will enjoy a time in intense meditation on the 8th Karmapa and the Foundational Practices.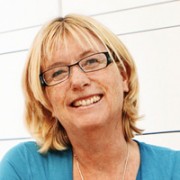 Renate Scholz was born 1955, experiencing the end of the Hippy times, meeting Lama Ole 1980. She took part in the pilgrim tour "108 friends" in 1981 and met many of the great Lamas. Since 1991 she is a travelteacher travelling worldwide and has guided many retreats. Now living in EC, enjoying 3 grand-kids, painting and writing, proofreading, working as a school teacher.
The lectures will be in English.
Price for one lecture/day is 60 Kr. / 8 €
For the meals and accommodation, you can find the prices here.
Please register here