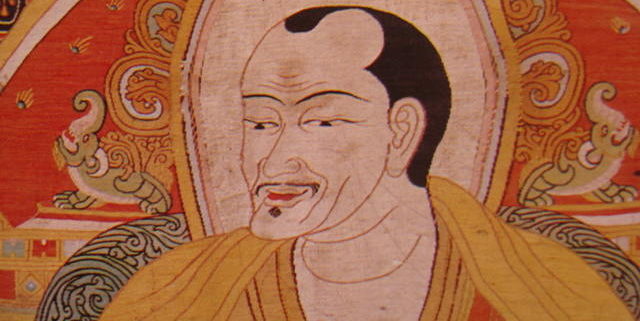 We are very happy to have Detlev Goebel this weekend, to give us very special,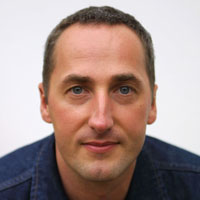 profound and lively teachings about the development of our lineage.
Detlev took Refuge with Lama Ole in 1990. He has been editor of Kagyu Life Magazine for many years, together with Claudia Knoll, the
editor of the German magazine "Buddhismus Heute".
He started the activity of an international travel teacher in 1992.
Since 1987 he has made many pilgrimage-tours in Nepal, India, Tibet and especially Bhutan. (He has been guiding pilgrimage-groups accross Bhutan regularly every year).
The lectures will be in English.
Price for one lecture is 60 Kr. / 8 €, there will be one or two lectures a day.
For the meals and accommodation, you can find the prices here.
Please register here