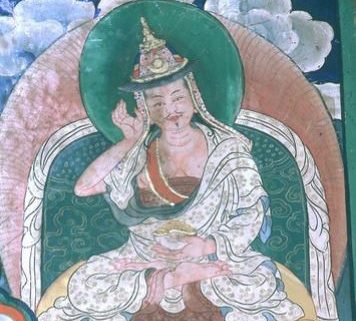 This weekend will be all about the Karma Kagjy Lineage transmission with a special focus on Rechungpa, who was an accomplisher. Especially for our free lay- and yogi style his transmission is interesting. Of course, we will also meditate a lot.
Rosi Fischer took refuge in 1985. Since 1991, she has taught Diamondway Buddhism in Germany and abroad (USA, Russia, Australia, among others). She has been involved in a number of German cities, and in writing and translating texts about Buddhism. She is a professor of English linguistics at Regensburg University, is married and has a daughter. Rosi did some refine research about Rechungpa, the accomplisher, and his importance on our transmission, and discovered new perspectives.
The lectures will be in English.
Price for one lecture is 60 Kr. / 8 €, there will be one or two lectures a day.
For the meals and accommodation, you can find the prices here.
Please register here