Events
Regular Program

We meditate together on the 16th Karmapa, every day at 20:00. Meditations are free of cost, and everyone is welcome.

Special Events

Throughout the year we host many events, from weekend retreats for small groups to the annual Summer Course. Upcoming events are listed below. You can also add our events to your calendar to keep up with our schedule.

Upcoming Events
Events List Navigation
December 2018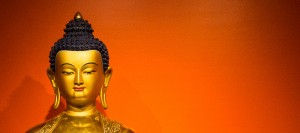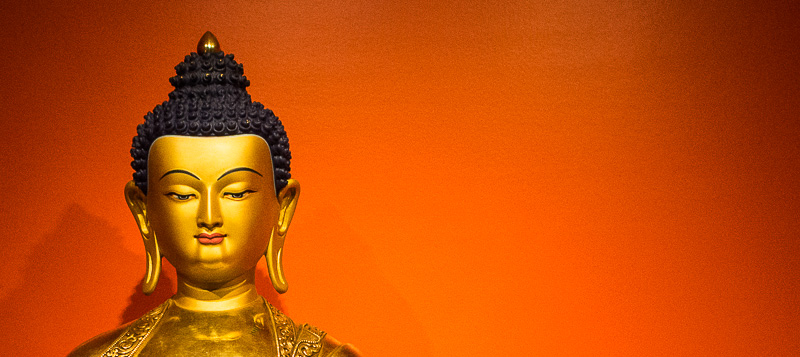 "On the local center level, use your power to concentrate on your depth. Turn inwards to apply our given Diamond Way methods and go deeper into the practice to discover your inner richness." (Lama Ole Nydahl's letter August 2017, to all centres) We will do what our Lama is whishing for and meditate a lot! Prices can be found here.
Find out more »
January 2019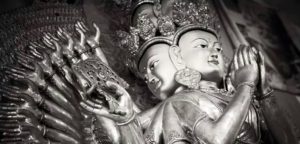 What can make more sense than beginning the new year with love and beneficial bonds? Come to learn more about being a bodhisattva during three lectures with Wojtek and enjoy the unique retreatplace on Lolland in Danmark. January 22th - 20.00 Love & relationship January 24th - 11.00 The way of identification  January 23th - 20.00 Sangha A little bit about Wojtek: Wojtek Tracewski, born in 1962, graduated from the Art Academy of Warsaw and for several years he was…
Find out more »
+ Export Listed Events