Events
Regular Program

We meditate together on the 16th Karmapa, every day at 20:00. Meditations are free of cost, and everyone is welcome.

Special Events

Throughout the year we host many events, from weekend retreats for small groups to the annual Summer Course. Upcoming events are listed below. You can also add our events to your calendar to keep up with our schedule.

Past Events
Events List Navigation
March 2017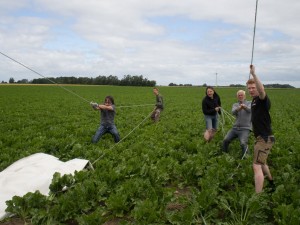 Dear friends, Come all of you for happy working and meditating together in the power-field of the Stupa to make the celebration of the Lolland Centers 40 Years anniversary happen. Price for all helpers: €18 / 135 Kr a day Please send us an email to register. Preparation-weekends: 24.-26.3. 19.-21.5. 23.-25.6. 14.-16.7. Planing meeting: 26.3. Summer course: 19.-23.7.
Find out more »
April 2017
May 2017
June 2017
July 2017
September 2017
December 2017
+ Export Listed Events