Become a Lolland Friend!
"One thousand Buddhas will appear from here."
– H.H. the 16th Karmapa Rangjung Rigpe Dorje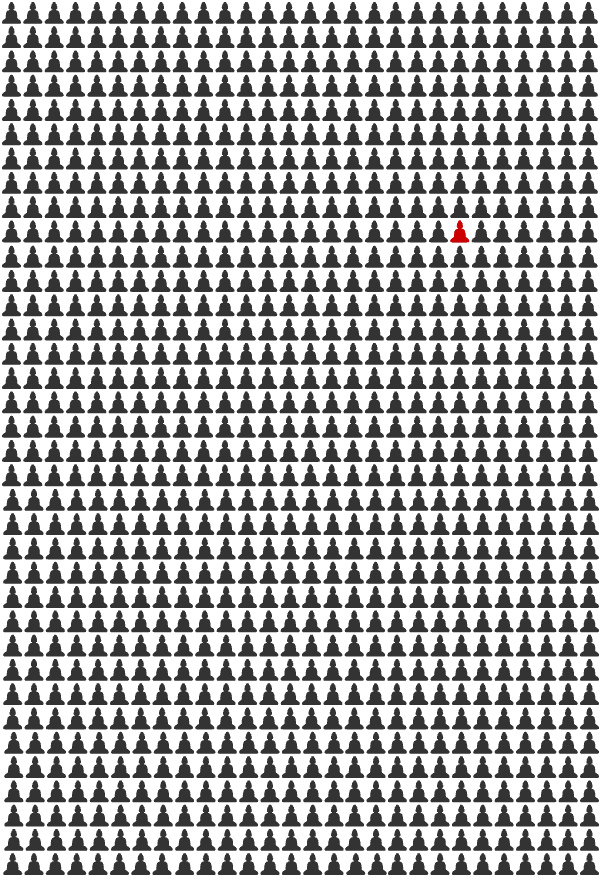 Where does the money go?
In the last year, our Lolland Friends supported:
Rebuilding floors in two retreat rooms
Buying a new Buddha statue for the altar
Renewing the gold on the peak of the stupa
Cleaning and repainting the stupa
Rebuilding & gilding the frame around the stupa window
Buying a new Buddha statue for the stupa
And in the next year, we plan to:
Repair the wall on the garden side of the house
Renew the thatched roof on the retreat wing
What is "Lolland Friends"?
The association was established in 2003 by German friends in order to collect money for a big tent during the summercourse.
After that, Lolland Friends – consisting of 49 people – continued to collect money. In 2013 the name "Lolland Friends" appeared with the wish to expand. Today there are 270 members from different countries.
The acivity of "Lolland Friends" is to collect money for the long term maintance of the Center, such as the Stupa, Gompa, buildings, garden and to support future projects.
Keeping this place running, also depends on the generous international sangha. Lolland Friends are people like you who stay and meditate here and love Lolland Center.
In 1977, the 16th Karmapa visited Lolland, gave an empowerment on Milarepa and performed the Black Crown ceremony.While he was here, he saw Milarepa walking through the garden and the next morning predicted that 1000 Buddhas will appear from here.
Our goal is to have 1000 Lolland Friends who support this wonderful place with at least €5 / 50 DKK per month each.
Become a Lolland Friend!
To become a member please send us an email and we will reply you with the informations needed. You can write in german, english or danish.
You can also transfer to:
Danske Bank
Holbergsgade 2
1057 København K
Account 4330 803 800
IBAN DK54 3000 4330 803 800
SWIFT DABADKKK
Reference DK CPR. No. + LF
Reference International Lolland Friends
or
HypoVereinsbank Hamburg
IBAN DE28200300000020001503
BIC HYVEDEMM300
Reference Lolland Friends
Danish friends can also very easy support the Lolland Center by register as a member of the danish Karma Kadjy Skole. Choosing this will support the Center in the same way as Lolland Friends and in addition support the everyday running costs, such as facilities, machines for the kitchen, garden, laundry, etc..