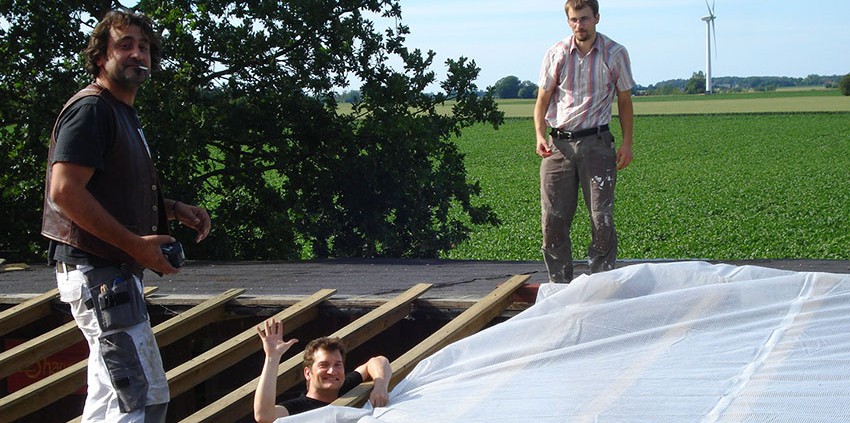 You might have the idea in your head that building up a huge course, like the upcoming Lolland Summer Course, is just a bunch of hard work. If so, you've obviously never done it.
But just to make sure all the generous friends who come to help not only have the satisfaction of working for others, but can also share some joy with their friends, we've organised some enjoyable themes for each weekend…
BBQ Weekend! April 25 – 27
We'll all be meditating hard, working hard, and enjoying a massive BBQ together in the evenings.
Weekend Cubano! May 24 – 25
Work hard & play hard, Cuban style. On "Cuban Night" you'll enjoy traditional Cuban food, drink and dance, and be entertained with stories from the island.
Viking Weekend! June 14 – 15
If anyone knew how to work and enjoy themselves at the same time, it was the Vikings! After work we'll hear a lecture by visiting teacher Joshua Johnson (his local football team back home is the Vikings!), eat & drink like Danes of old, and enjoy some professional live music.
Campfire Weekend! July 11 – 12
Your last chance to help make the Summer Course a success! This weekend we'll be sharing stories of Diamond Way's history around the fire with visiting teacher Alexander Press. Make sure and bring your best jokes too, as we'll be competing to discover the Lolland Joke Master!
Prices & Registration
All weekends cost €15 per night (110kr) and include meals and accommodation.
Please register here if you are coming.
We look forward to working, meditating and partying with you!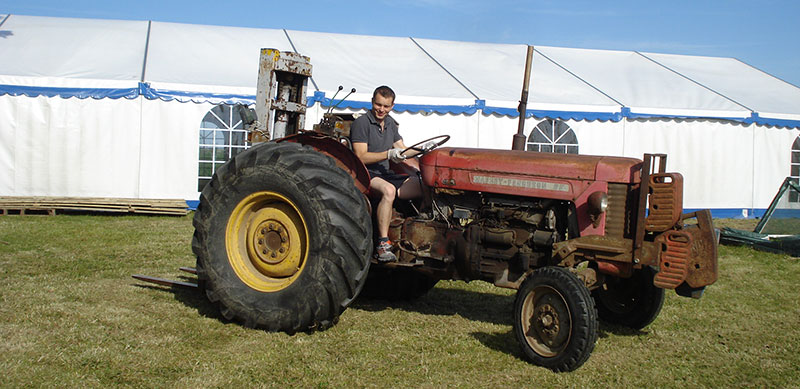 http://buddha-lolland.dk/dev/wp-content/uploads/JoyOfBuildingUp1.jpg
473
850
matt
http://buddha-lolland.dk/dev/wp-content/uploads/LollandLogo.gif
matt
2014-03-10 12:45:27
2014-09-19 14:38:54
The Joy of Building Up